General cleaning consists of the basic cleaning tasks that include sweeping, vacuuming, dusting, mopping, etc. In order to maintain cleanliness and hygiene at your business premises, this type of surface cleaning should be performed more often. 

This is a cleaning process that involves using low-pressure steam to remove soluble substances from surfaces. This technique is  much more effective in removing contaminants such as dirt, oil, grease and other soluble substances. Especially to prepare the surface before the application of paints or coatings.

At Facility Co we use different techniques for graffiti removal based on the graffiti nature. Graffiti can be removed by techniques like sand-blasting, water blasting, chemical removal, solvents, and other environmentally friendly products.

Strip and seal is the process of taking off the old existing sealer and putting a new coat on to it.
If your establishment has laminate, vinyl, tile or linoleum flooring, it would be a smart alternative to try our strip and seal to the costly, environmentally unfriendly and time-consuming process of entirely replacing the floor.

Here we use high-pressure water spray to remove dust, mud, loose paint, mold, grime, chewing gum, and dirt from surfaces and objects

Window cleaning inc. high-rise cleaning
At Facility Co we not only carry out general window cleaning but we are also armed with the professionally trained team and necessary climbing and safety and equipment for high-rise buildings. 

We are equipped with heavy-duty vacuums to collect construction waste and the right equipment to pick up large debris. Conducting a safe construction cleanup is important to avoid injuries that could lead to lawsuits or, worst-case scenarios, even death. So let the professionals complete the work quickly and efficiently for you without any hassle.

Kitchen deep cleans are not quite the same as ordinary cleanups led by staff, these deep cleans basically cover every nook & corner ensuring appliances and workspaces you can see are sanitized and bacteria-free. We are equipped with commercial-grade equipment to conduct oven cleaning, clean hard-to-reach and delicate areas like fridge and freezer seals, high shelves, between walls and prep surfaces, and behind cookers as well as inside grills, fryers, and other essential kitchen equipment.

Daily touchpoint sanitizing
Here we prioritize cleaning frequently touched surfaces which include telephones doorknobs, light switches, railings, elevator buttons, keyboards, coffee machines, printers menu, and any other surfaces that see frequent human contact.

Whatever your emergency cleaning need is, we are always one call away to get the job done right! We have our well trained team ready to serve you with just one call.

COVID19 outbreak cleaning
Facility Co can support businesses with their own coronavirus cleaning requirements to reduce the impact of infectious diseases such as the coronavirus, by our certified cleanup technicians with the use of industrial-strength disinfectants, fully encapsulated personal protective equipment (PPE) and full-face respirator masks. We take full responsibility in cleaning, disinfecting and properly disposing all infected materials according to the standard guidelines provided.

At Facility Co we provide car park cleaning services by the use of Whirl-away flat surface cleaners or by pressure washers depending on your requirement.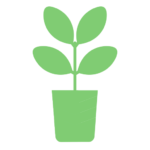 Prioritizing garden maintenance at your household is essential in order to have a healthy environment. Our effective techniques assist on keeping your garden at its best.

Having difficulties on replacing goods that must be used relatively quickly? Our techniques will allow you to efficiently maintain your consumables.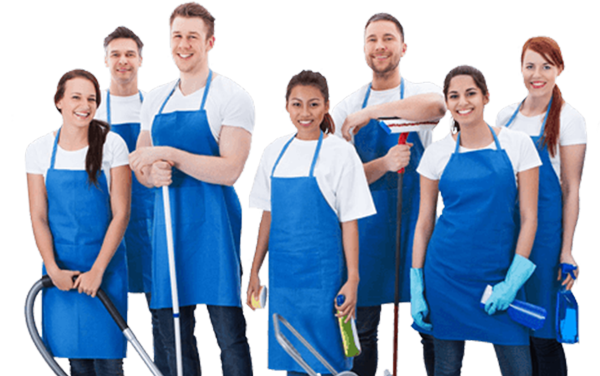 The one-stop for all commercial cleaning services!